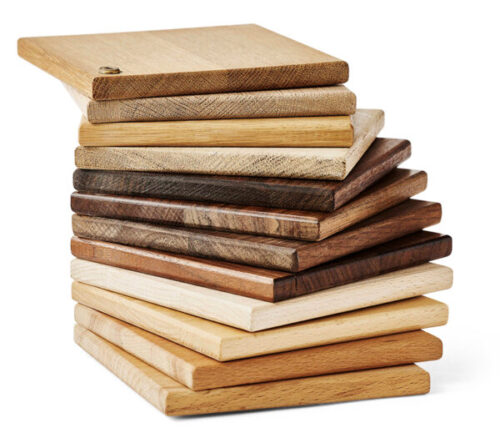 Ideology behind custom-made solutions
It's all about craftsmanship. It's all about people working in close cooperation and about the finished product. Our team of dedicated craftsmen at Kirkegaard Woodshop produce custom-made fittings and designs for exhibitions, retail shops and museums – without compromise.
Professional craftsmanship is unique.
Dedication from the beginning
The story behind the company
Kirkegaard Woodshop is owned by Kurt Kirkegaard who established a carpentry company in 1977 in Krogager, Denmark. The company was primarily focused on buildings and construction work.
In 2004 a new branch was added as Kurt Kirkegaard took over a company called "P.S. Byg og Håndværk". This company started as in house carpenter shop for the LEGO company, and it brought a highly skilled team of professional carpenters into the woodshop. This dedicated team is today the backbone of Kirkegaard Woodshop.
Items produced at our workshop are to be found all over the world. We have installed special furniture and designs in several major cities in Europe.
International footprints
You will find our productions in many parts of the world.