When second
best is not
good enough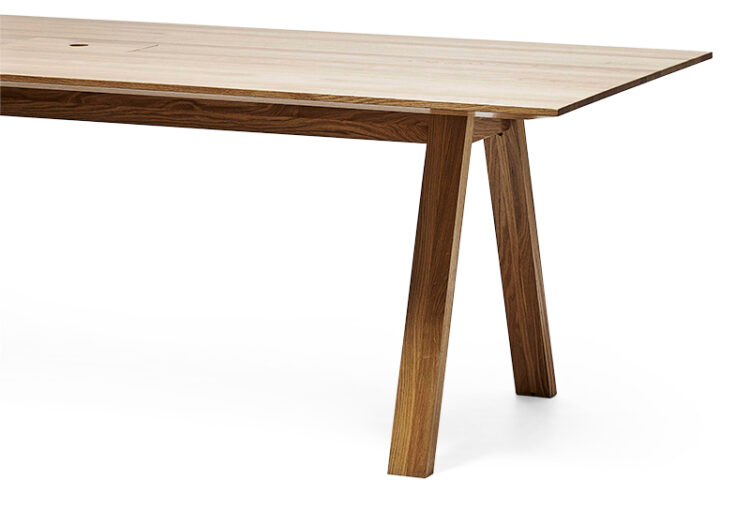 Kirkegaard Woodshop
Custom-made furniture, displays and fixtures for retail shops, museums and exhibitions
Custom-made furniture and fixtures consist of a variety of projects. We view each job as unique, and we are always dedicated to create the very best solution. We are prepared to walk the extra mile in order to convert design ideas and thoughts into a finished product. During this process we work together with some of the leading designers and brands in the world.
We call this craftsmanship of highest quality.
Positive dialogue is also
good craftsmanship
From specific requests to finished results
At Kirkegaard Woodshop we take the necessary time for the important dialogue with our customer, because we know, this gives the best results. Developing and adjusting the product is always done in close cooperation with our customer through dialogue. A custom-made product is based on dialogue and adjustments in order to meet all the requirements of our customer – and even beyond that.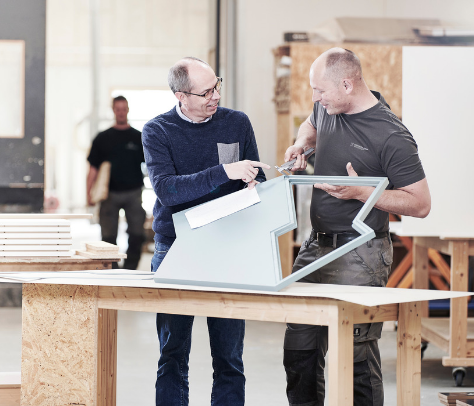 A Unique job requires unique craftsmanship
Kirkegaard Woodshop has been working in cooperation with  2LP for over 10 years in developing unique solutions in the Retail business for different International Cosmetic Companies.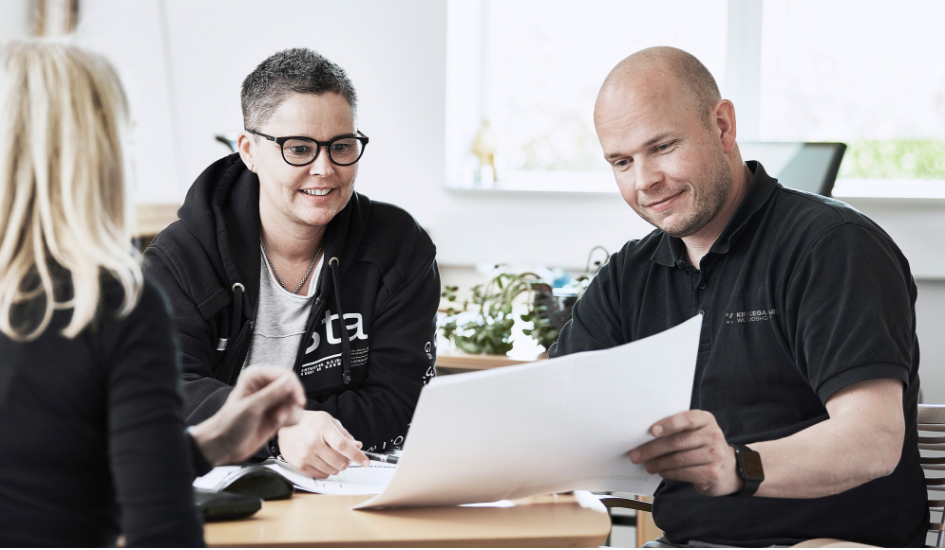 International footprints
You will find our productions in many parts of the world.